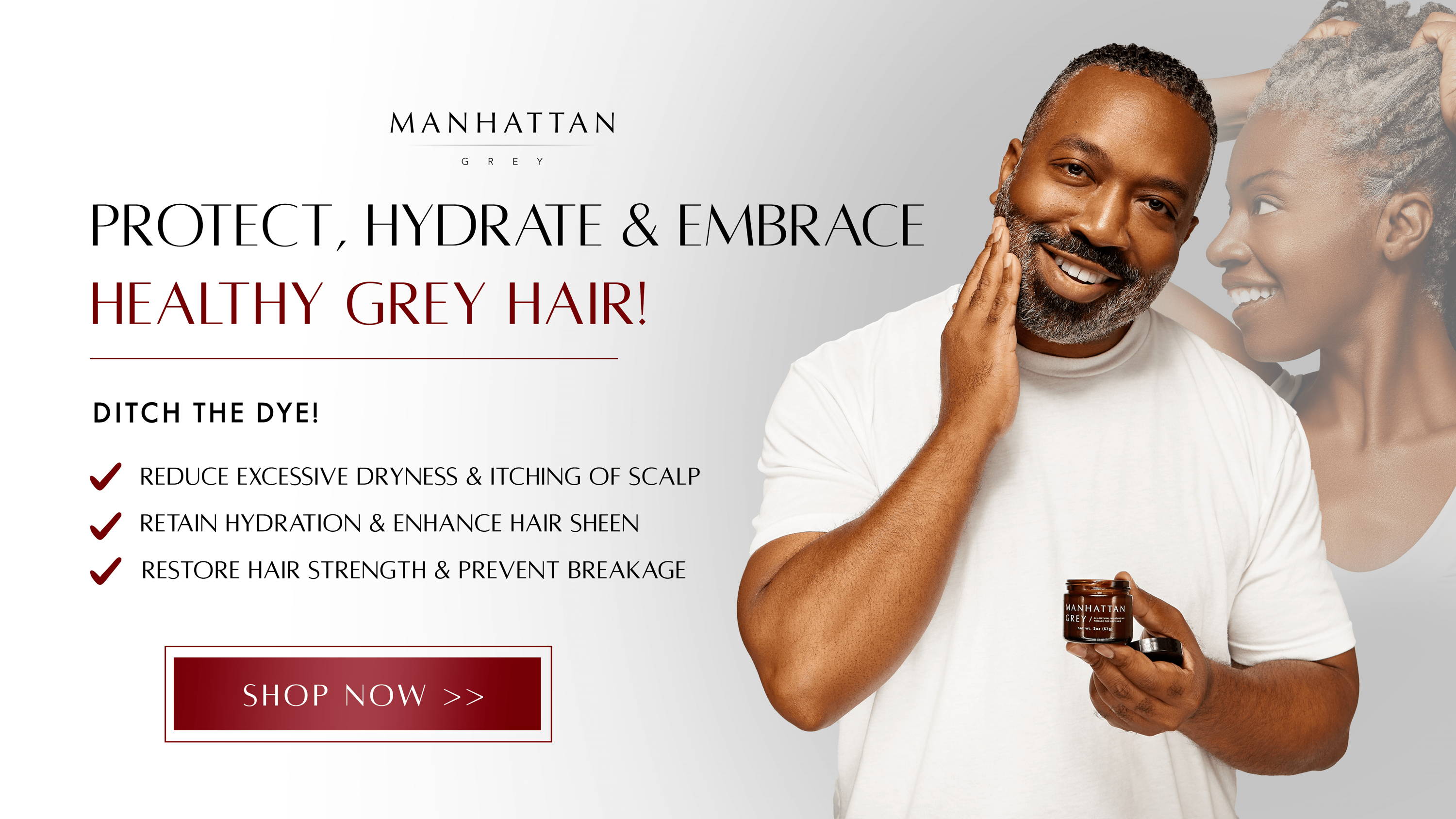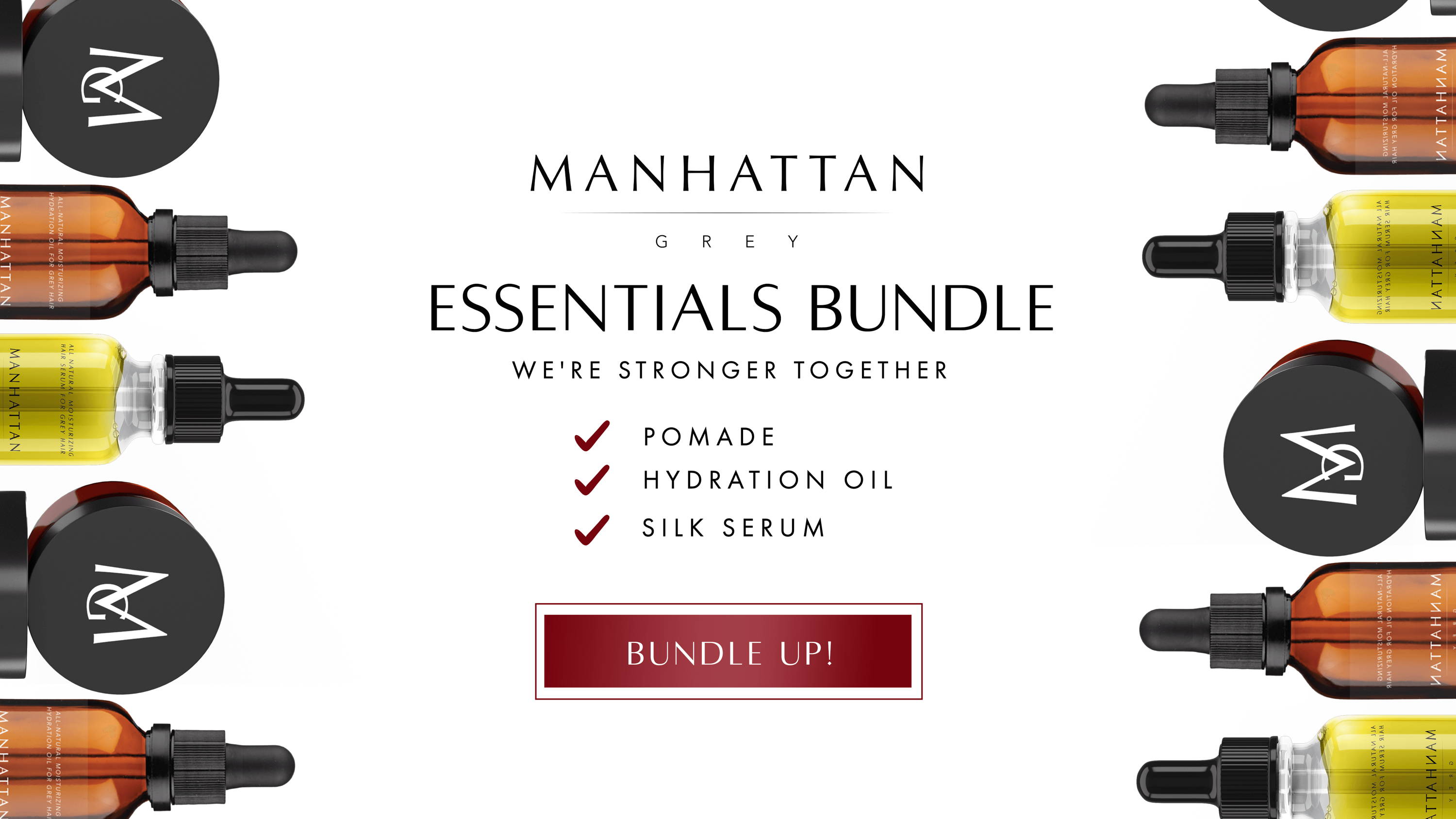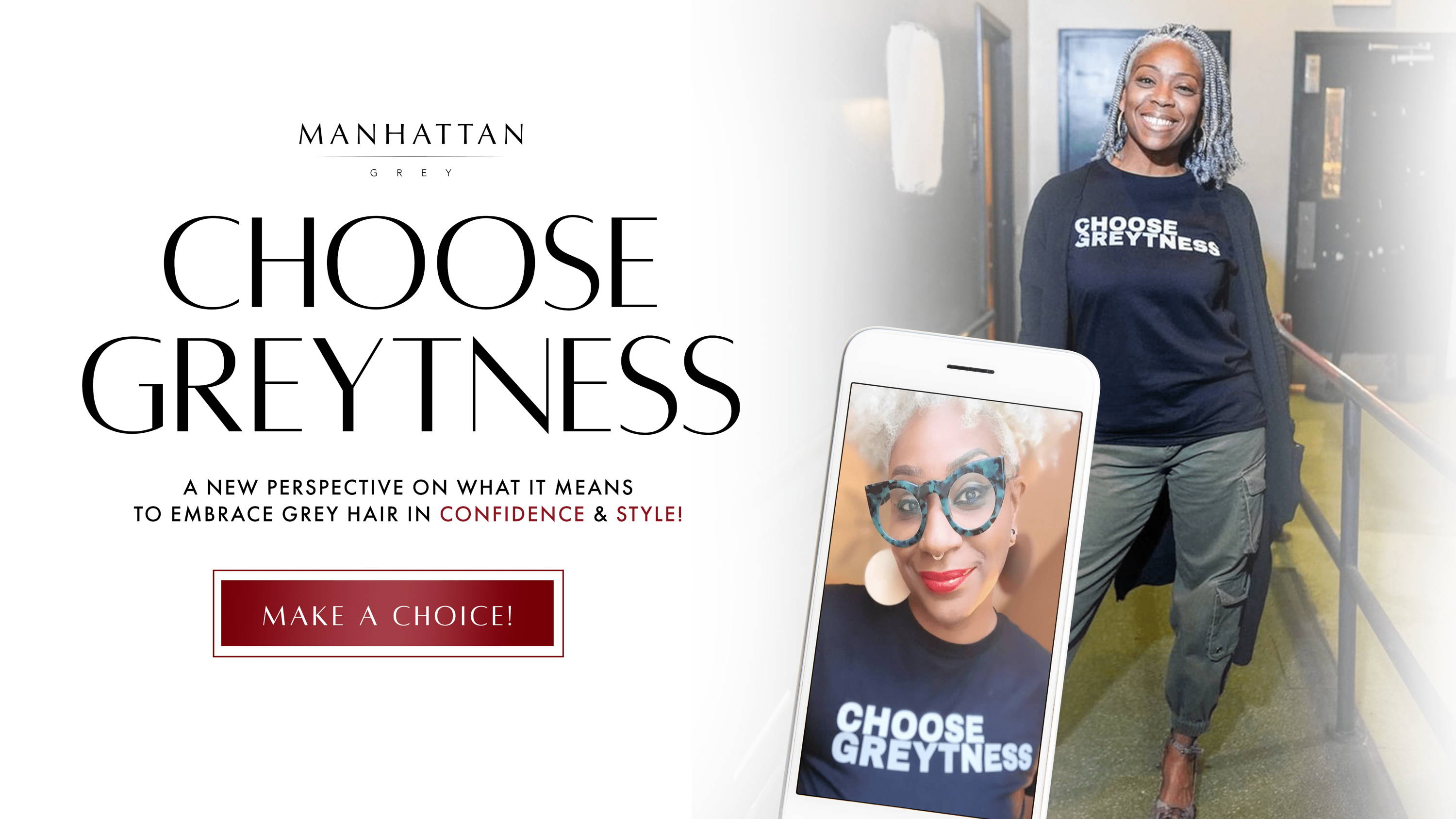 VERIFIED CUSTOMERS REVIEWS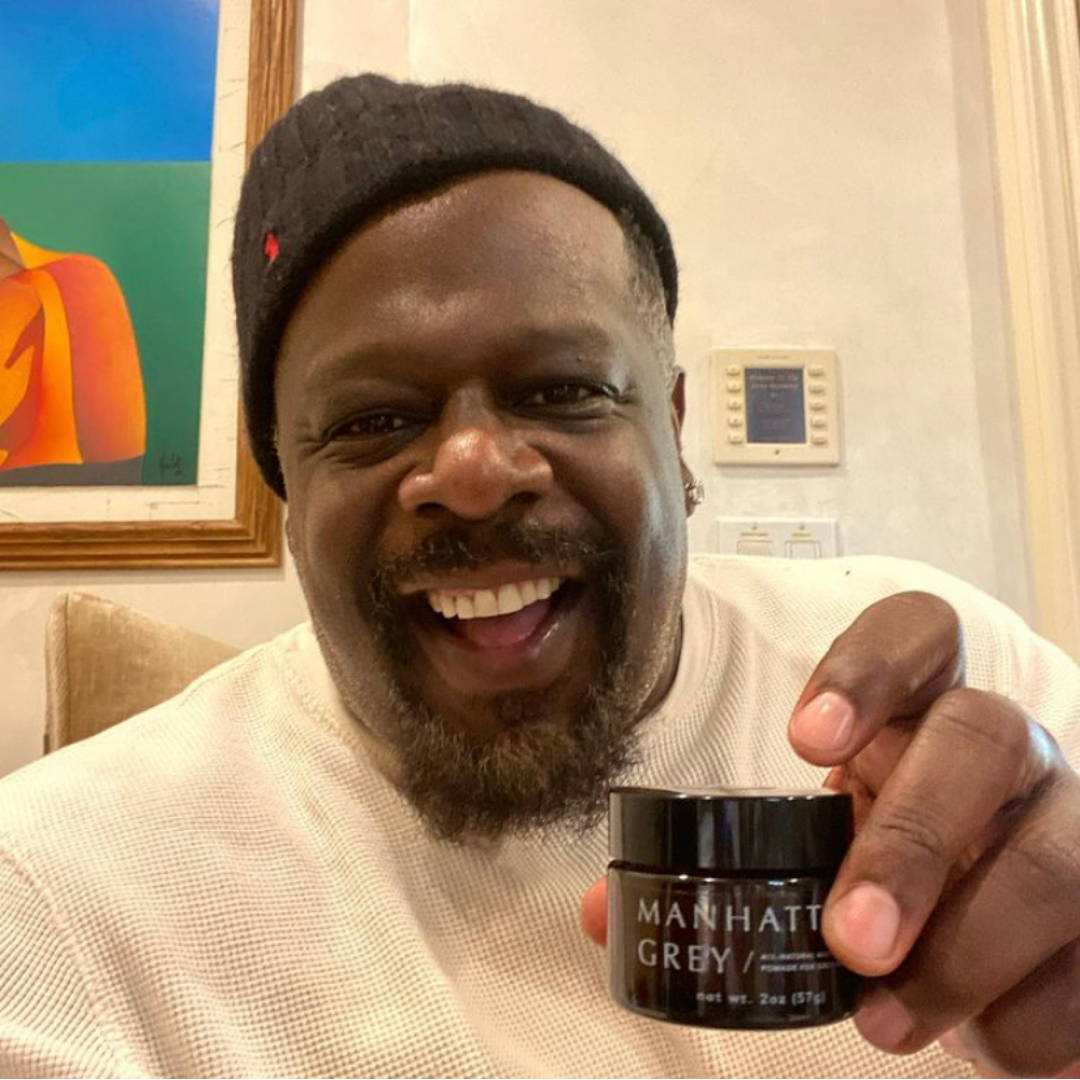 "S/o @manhattangrey for the great gift. This pomade got my hair feeling #silkysmooth "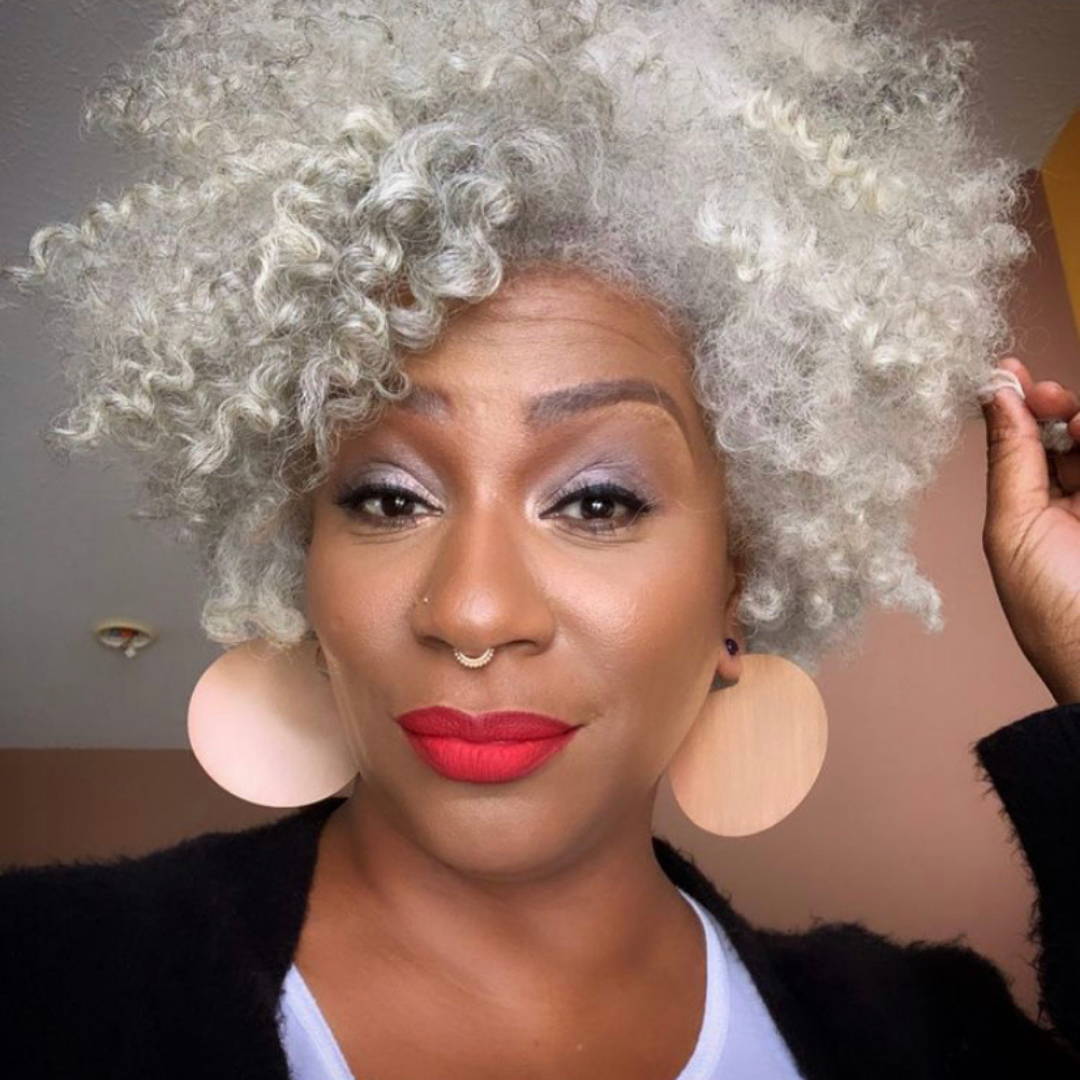 "I USE IT ALMOST EVERYDAY"
I use it almost everyday. Just a pinch goes a long way. It's not too heavy, smells great, and my hair loves it. My hair is thick, coarse and curly so when I find something that works , it's like manna from heaven.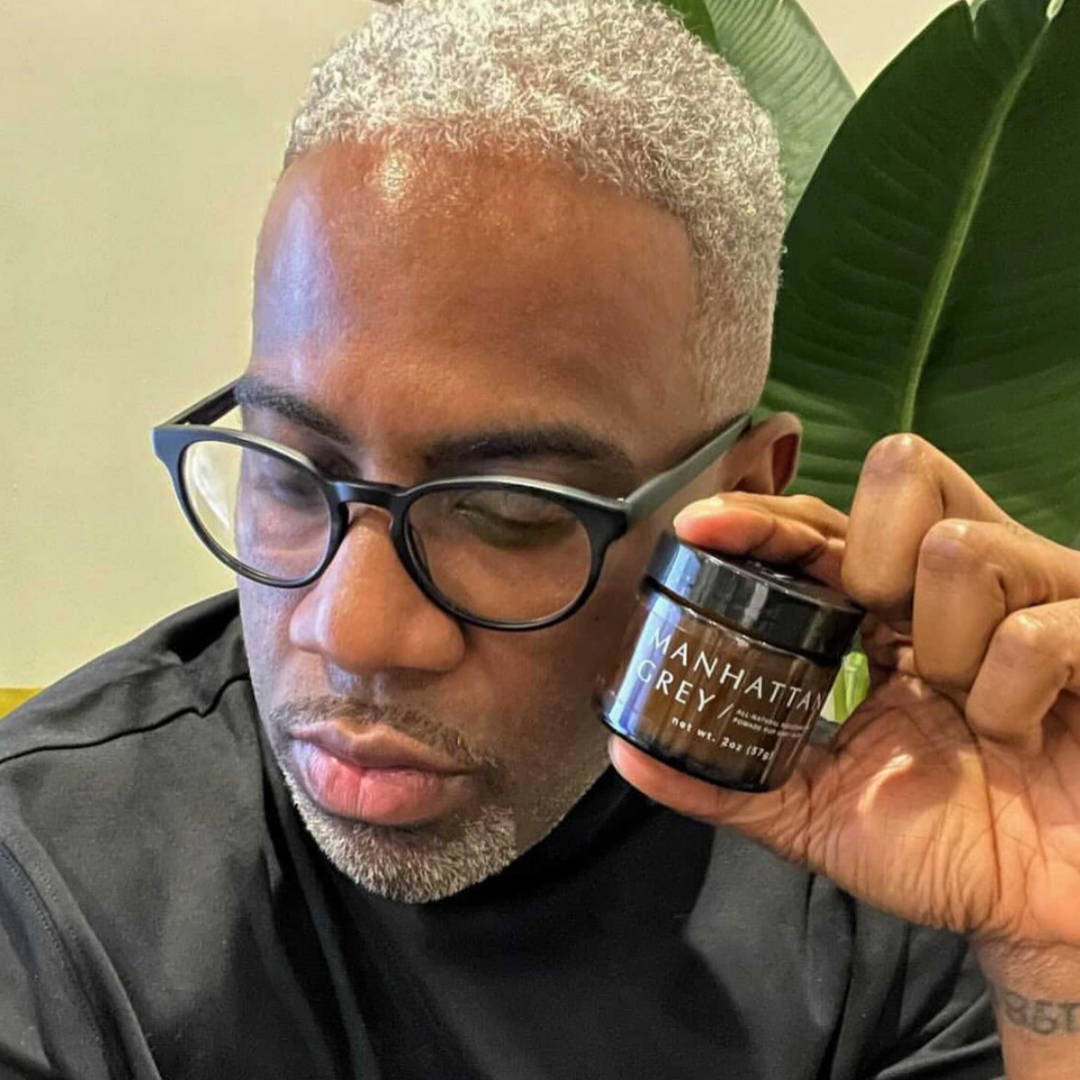 "KEEPS MY HAIR SOFT AND SHINY"
"The product is dope. It keeps my hair soft and shiny...and it's smells good! I've gotten compliments on the smell of my hair a few times."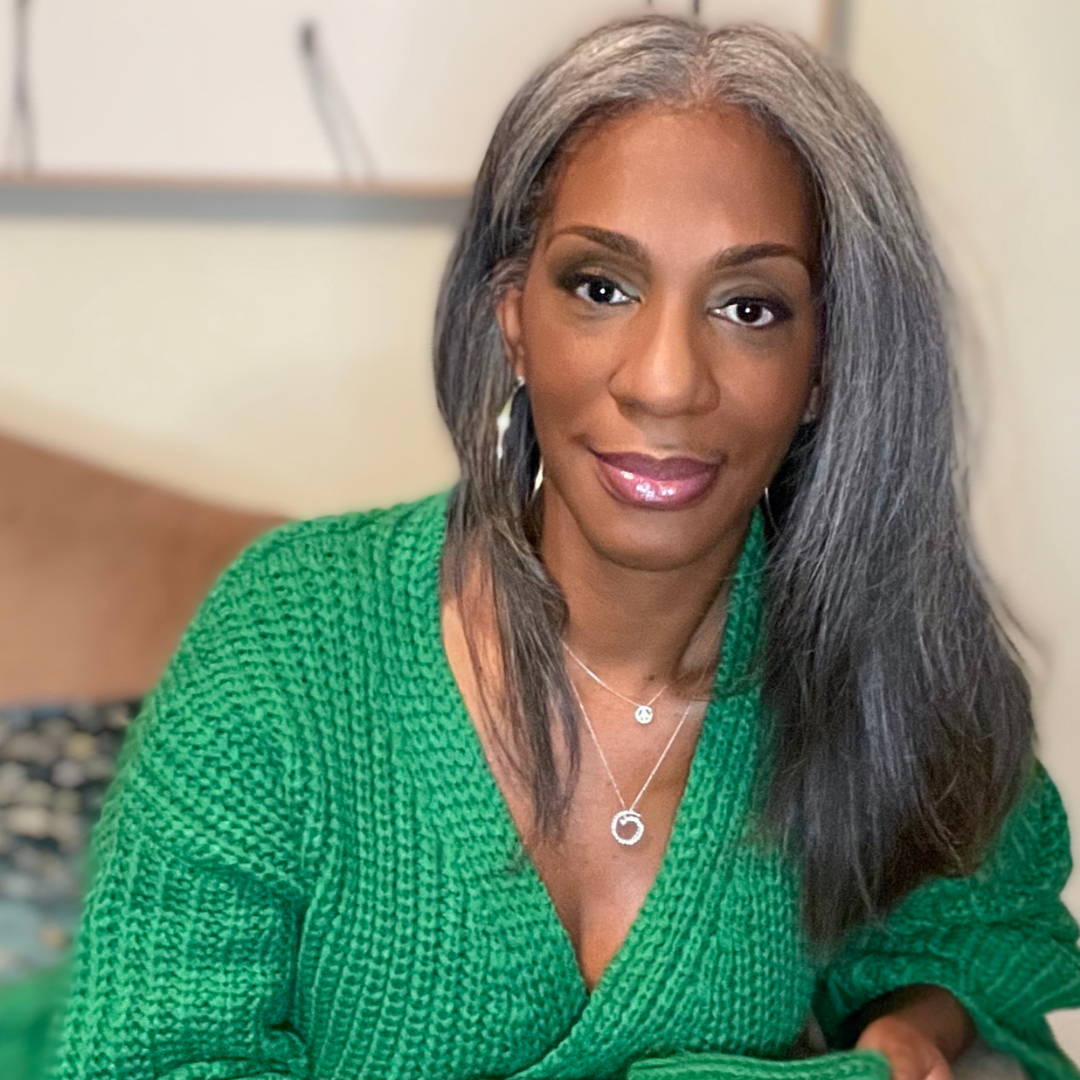 "LONG STORY, SHORT - I LOVE IT!!!"
"If you know me at all, there are 2 things you know... I do my own hair, and I'm very particular about the products I use. Long story short - I LOVE IT!!! It is light enough for me to use as a daily hair dress on my blown tresses, yet heavy enough for me to hold my wet hair in a ponytail! AND it smells heavenly! Manhattan Grey will now be a staple for me."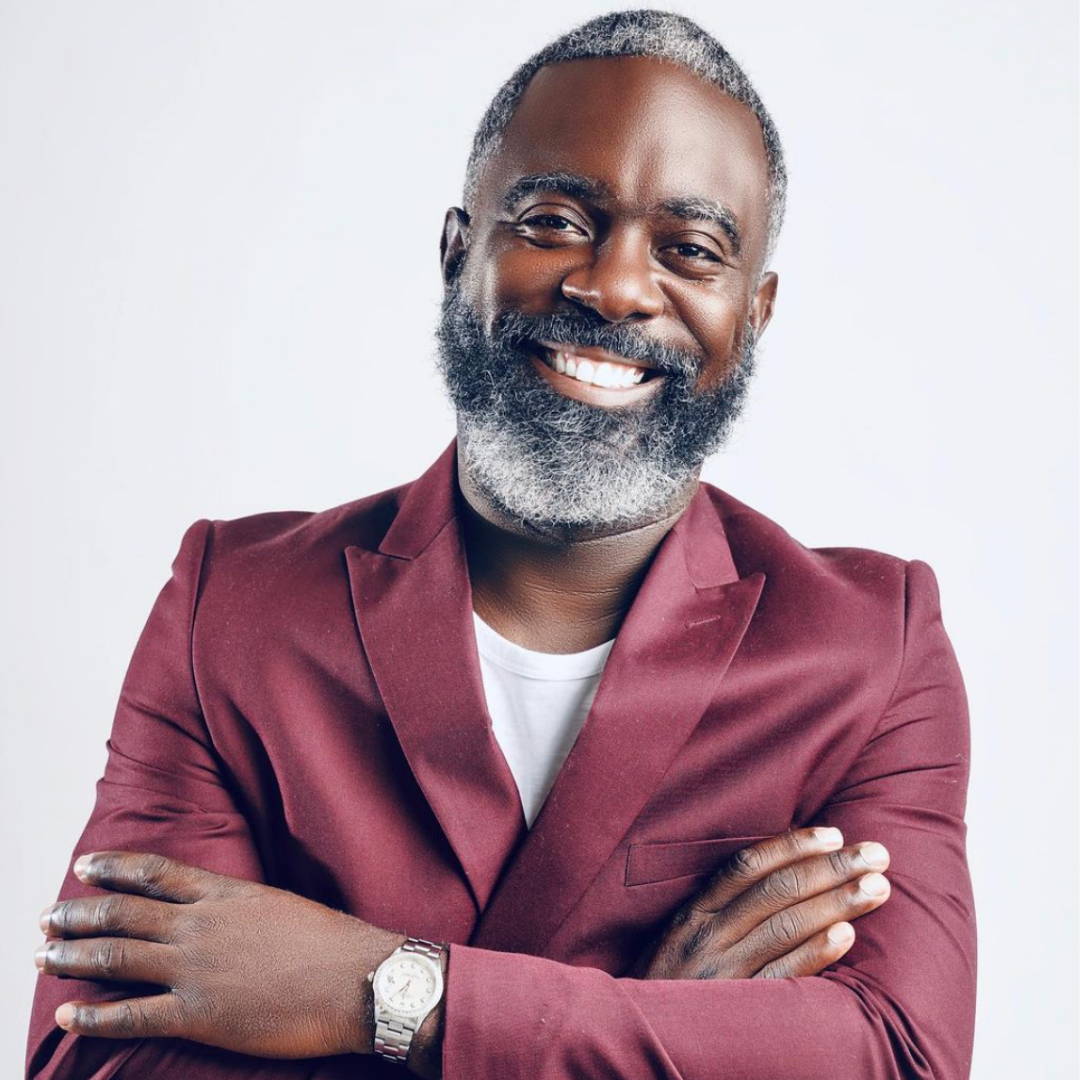 "I HIGHLY RECOMMEND THIS PRODUCT"
A lot of people asked what do I use to keep my grey hair bright and healthy. I use black-owned vegan based Manhattan Grey hair product. I highly recommend this product for your gray hair.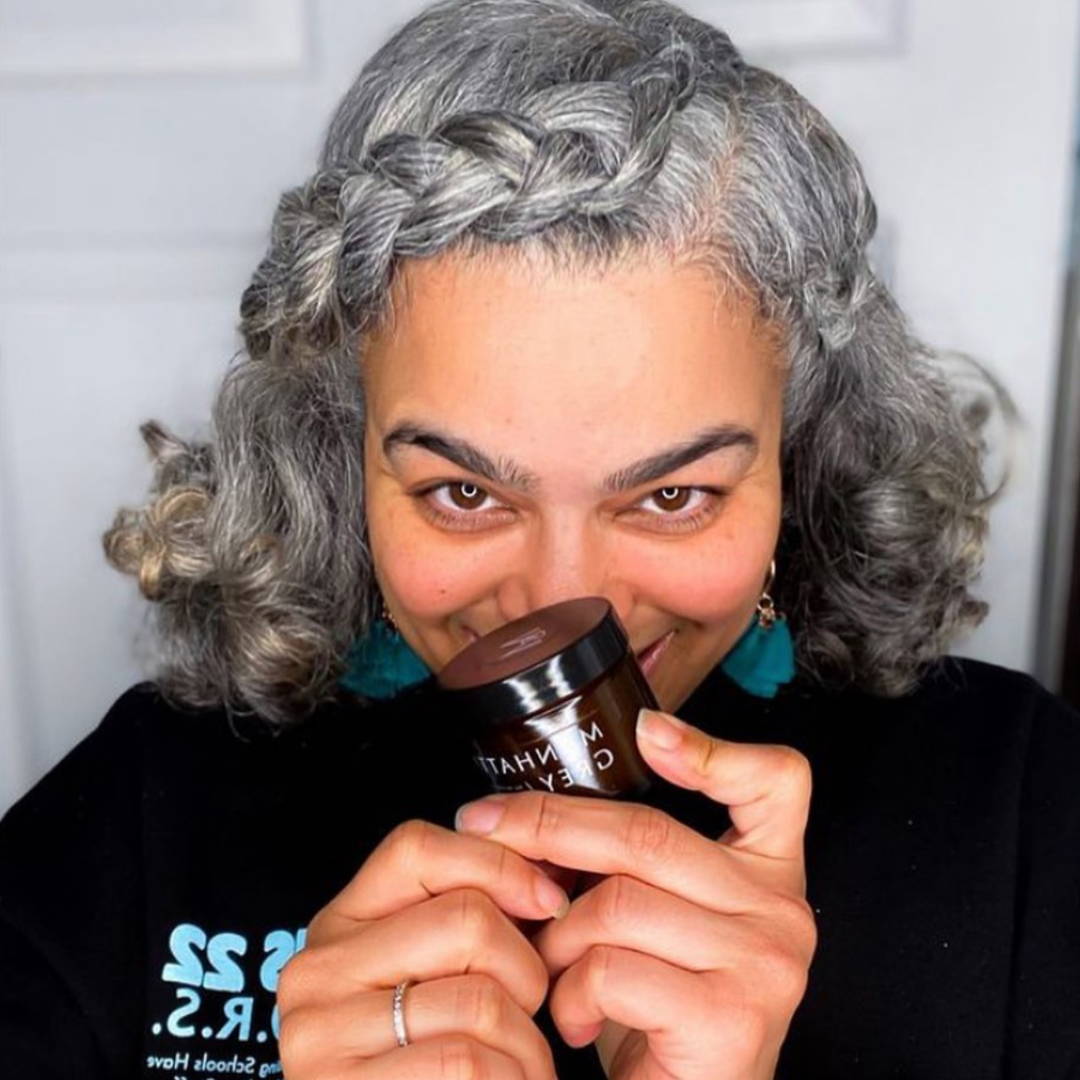 "I ABSOLUTELY LOVE HOW IT SMELLS"
"Did you know that pomades don't dry out or harden our silver hair? Today, Manhattan Grey proved that to me! I'm loving it! They say that a little goes far, I applied a lot and my hair absorbed everything! I come from an island, I love the smell of coconut, spearmint, lemons and spices. MG has not disappointed my sense of smell. I absolutely love how it smells!"