Manhattan Grey was created FROM AN insecurity but born in complete confidence.
When I initially started seeing grey hairs pop up at 25, I did everything in my power to conceal the inevitable; a head full of salt and pepper and eventually going completely grey. Hats and hoodies became a part of my repertoire. I tried dying my hair once and wore it with so little confidence that I did not feel like myself. I knew instantly that hair dyes were not my thing. No matter how much I tried to hide it, having grey hair at such a young age felt like a death sentence for my youth.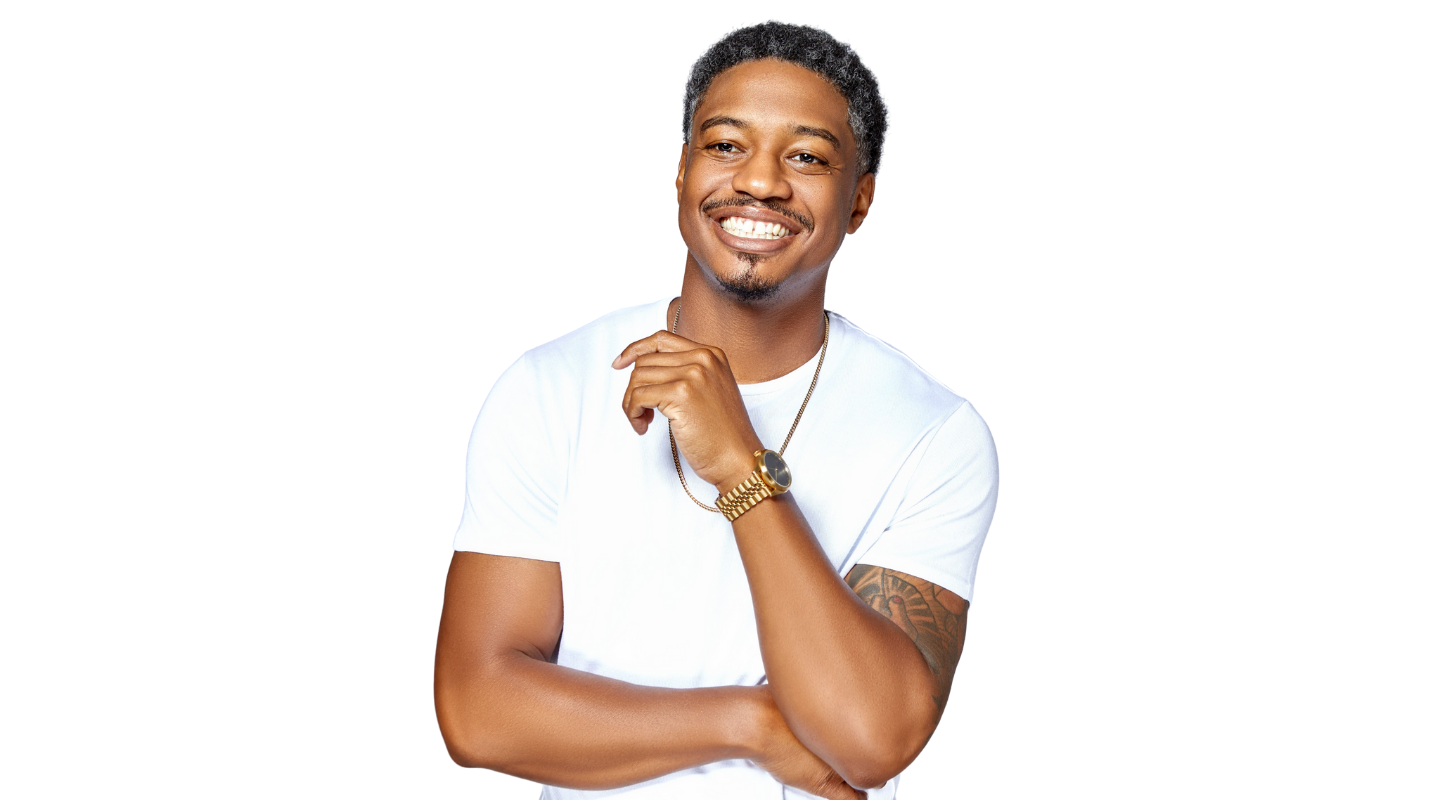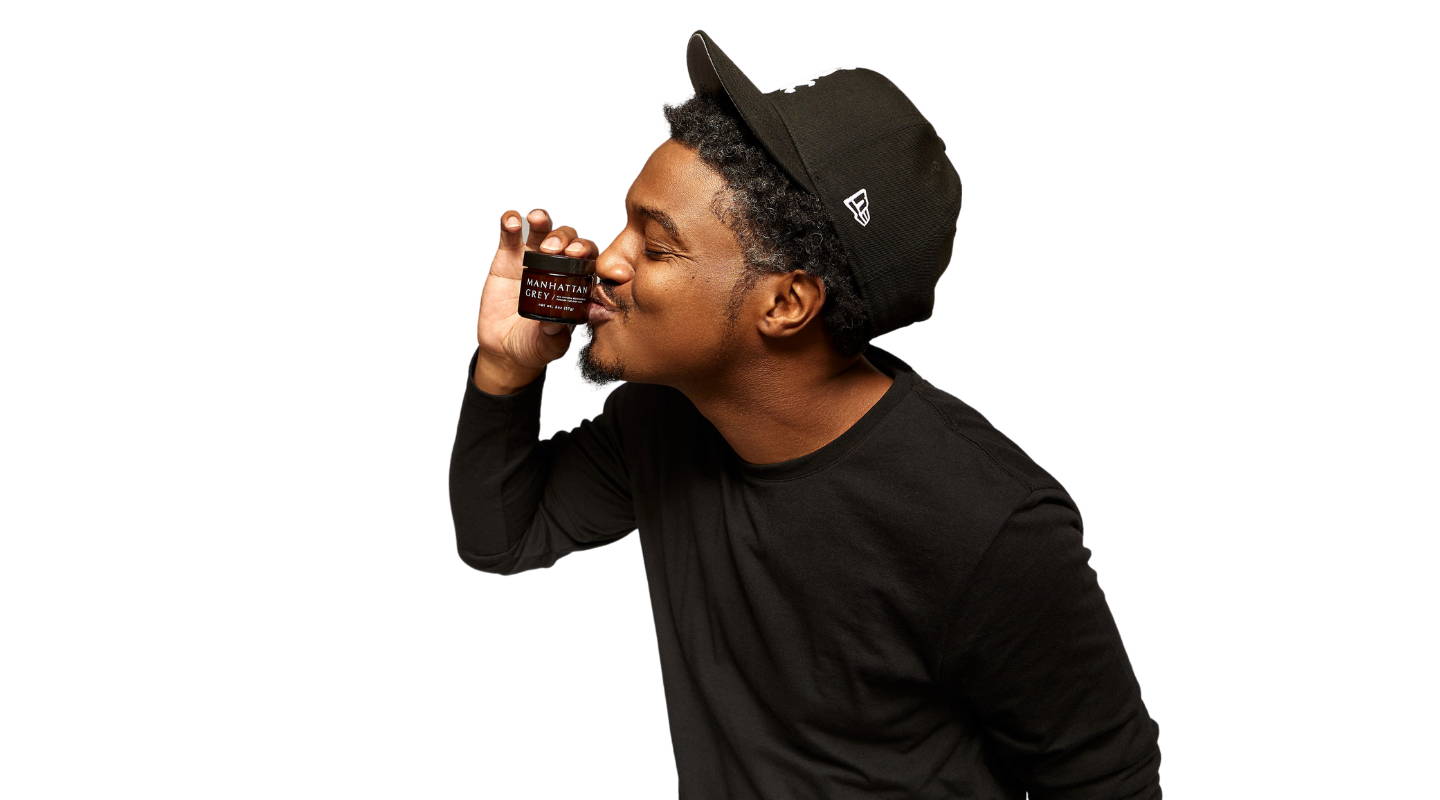 Shortly after moving from Atlanta to New York City, my need for a new hair care routine met with my entrepreneurial spirit. I was searching for products online to little avail and began googling ingredients that I knew were vital in keeping my hair moisturized. I soon realized that the breadth of hair care products for grey are designed to conceal or slow its growth. I decided that this was the perfect moment to bring real change in the grey hair care market. I continued down a path of what worked best for grey hair, and under the Manhattan skyline, a game changer was born.


Opening your own beauty supply store?
Stock your shelves with Manhattan Grey & your welcome grey customers with representation!

Are you a grey Influencer or content creator? Earn a commission on sales when you share Manhattan Grey with with your followers!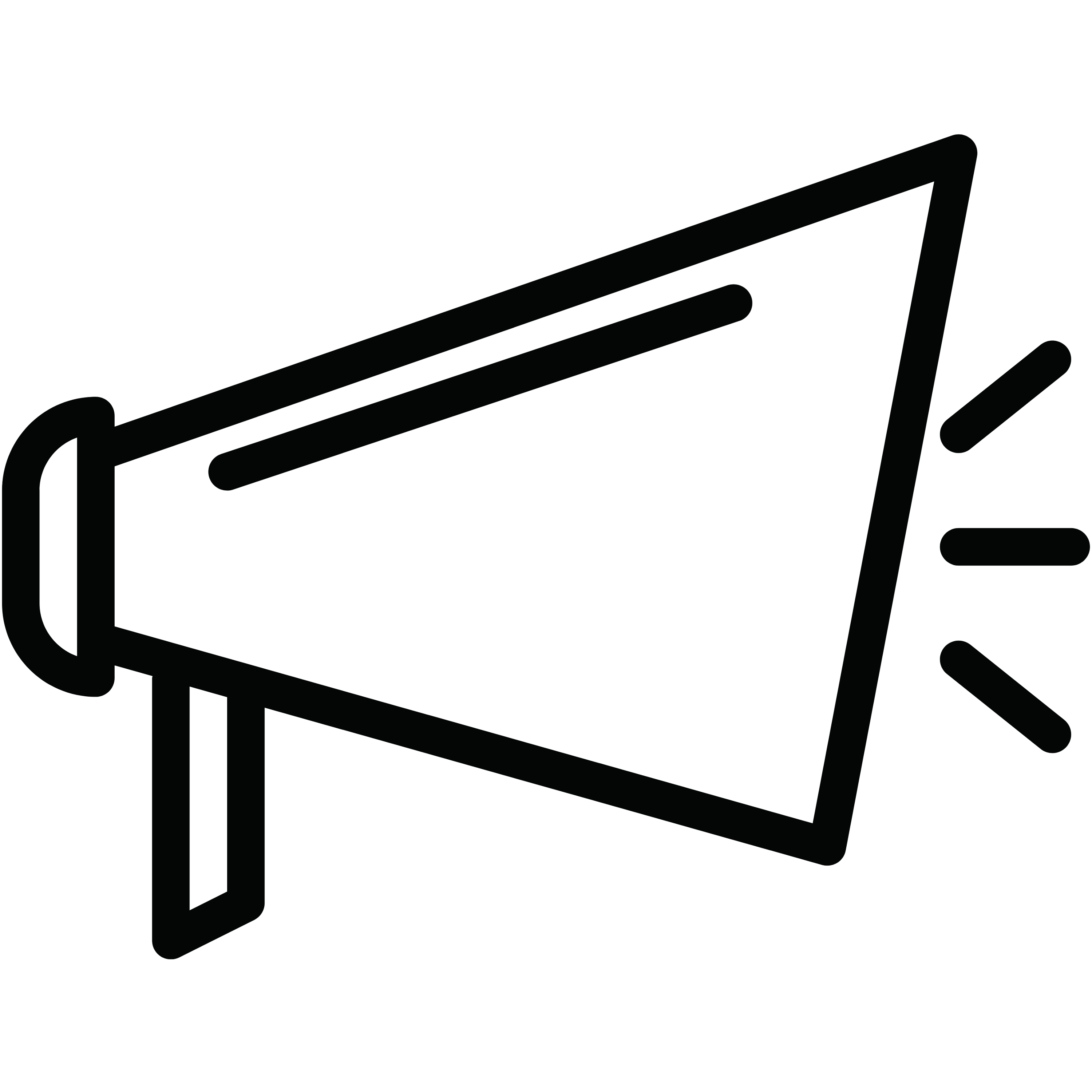 Our goal Is to encourage black men & women embrace their grey hair with confidence. Share our story on your platform, blog & podcast!